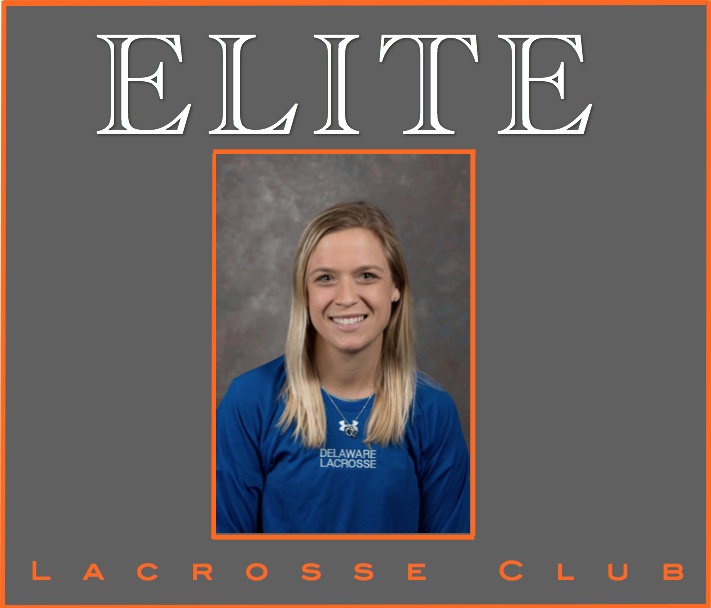 Sarah Armour Head Recruiting Coordinator
Sarah was the assistant coach at the University of Delaware (2014-2016) and the University of Jacksonville (2010-2014).  She brings her knowledge of the recruiting process to the players of Elite.
ELC has dedicated staff members to over see the program in the recruiting process.

Krystin Porcella, Lindsey Lowman & Sarah Armour have helped hundreds of young hopeful athletes fulfill their dreams of playing lacrosse in college.

Krystin's background - served as the recruiting coordinator at Loyola University and Virginia Tech for over 6 years, as well as served as the head coach of the John Carroll school for 9 seasons. Krystin has experience as a college coach looking for recruits as well as a high school coach and club coach looking to help her players in the recruiting process.